The straight forward answer to that question is – Yes, you can have 2 Cash App accounts. The condition here is that you have to use two different mobile phone numbers or email addresses. Also, you have to represent (and warrant) that you own the mobile phone number or email address you register with and all personal details entered (or collected) during the sign-up process.
Cash App is useful in making instant payments using your mobile phones, and the time and effort required to go through with the transactions are quite minimal. Above all, you can make payments whenever you need to and from wherever you are. These are some of the reasons why Cash App has become quite popular, and millions have downloaded and are using the app.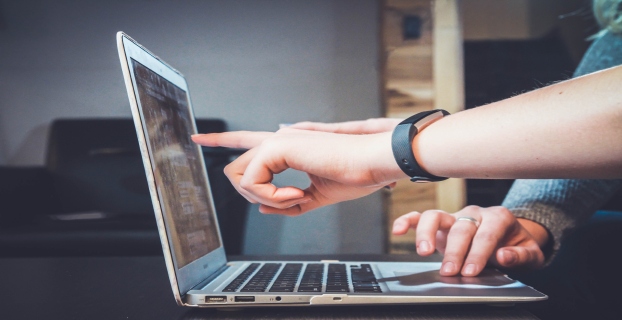 Need to Study All the Terms of Use
Using Cash App is easy; however, you must first understand how it works and what are the terms of engagement. There are ways you can add cash to the app from your bank account and keep transferring money. You must know how to transfer cash from your bank account to the app. If you hold online-only accounts like PayPal and want to transfer money to the app, it is not feasible. You may have to transfer the money first from the PayPal account to your regular bank account before attempting to add cash to the app.
It is the same with credit cards, as well. You may be holding credit cards that permit you to draw cash from ATMs. However, Cash App doesn't allow you to draw cash from credit cards and add on to the app balance.
There Could be Restrictions on Making Payments Too
While using the Cash App, you should be clear on how the payments are made or transferred from your mobile. On the face of it, it's quite a simple exercise. However, there are a few small restrictions. For example, your minimum transfer amount has to be at least $1. You need to have the mobile number of the person to whom you are making the payment. If your phone is an iPhone, you can deploy SIRI to make the transfers through the Cash App. SIRI will pick the mobile number from the Contacts in your phone if you just spelled out the name of the recipient and mention the amount.
Credit/Debit Cards Can be Used with Cash App
Though you cannot transfer the money from credit cards to the Cash App, the cards can be used with the Cash App to do practically every other transaction. You can even settle your credit card dues by using the Cash App. For each of these transactions, the app's menu should be able to guide you through the steps to complete them.
It has to be made clear that a Cash App is not a complete replacement to your regular bank account. It can, at best, be a supplement to help you manage your payments and transfer smaller amounts from your mobile phones.