Have you heard of Cash App? How does it work? Would you like to know what it is, how to use Cash App, how to send/receive money, the customer support offered, and also whether it is a legit app?
Well, in short, the answer is 'Yes'! Cash App is genuine, has so many benefits, and that's why it is very popular.
Here in this article, let's discuss the various steps involved in using Cash App, such as how to use the app, how to create an account, how to transfer funds, what the transaction limits are, how secure the app is, and many more.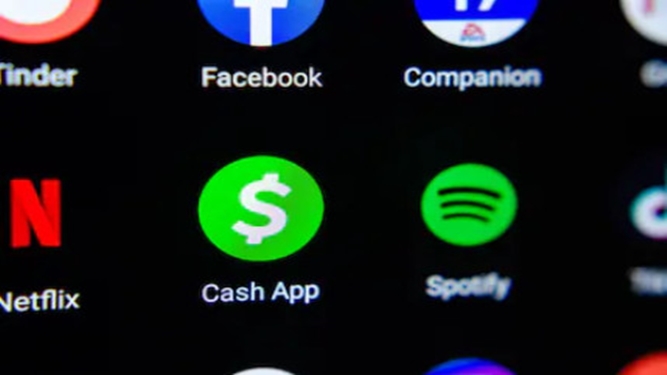 About Cash App
Did you know that the other name of Cash App is Square Cash? It is a product of Square, a company that specialized in mobile payments. The app works the same way as PayPal, Venmo, and Google Wallet. The app can be installed on a smartphone or accessed directly at Cash.me. Using the app, you can send money safely and directly to your connections.
Cash App ensures that transferring money to friends, family, and relatives has never been easier! This might not be the first P2P payment app you have used or are using, but it has a few advantages over the others. This is one of the reasons why Cash App is more popular today and has overtaken the other apps in terms of the number of times the app has been downloaded. Cash App has now gone beyond the US and into the UK and other markets, as well.
If you are interested in using the app and finding the answer to your question, 'How does Cash App work?', read on and follow the steps below.
How to Sign Up For Cash App?
Signing up for Cash App is a fast and straightforward process. You qualify for Cash App if you are a resident of the US or UK and 18 years or older. The following is the process of signing up for Cash App before you start receiving and sending money to your friends and family:
Go to the Play Store if your phone is on Android or the App Store on an iOS device.
Search for 'Cash App' and download the app for free.
You will be required to provide your mobile number and/or email to create an account and a $Cashtag, which will be your ID on the app.
After opening the app, enter your email or mobile phone number. A confirmation code will be sent to any of these.
As soon as you receive the code, enter it into the app. Select a Personal account. If you are selling services/goods, choose a Business account.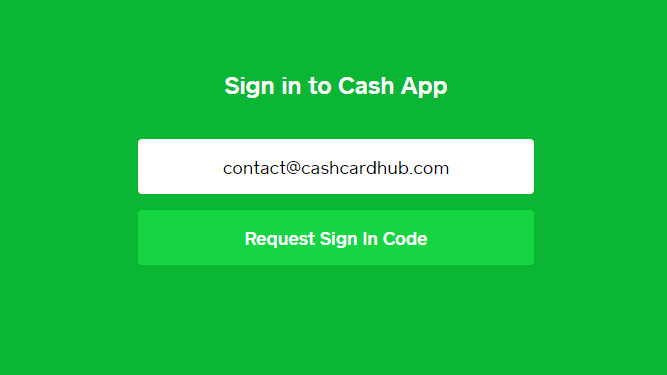 Now you will have the app installed on your mobile and ready to use.
Linking Your Bank Account/Debit/Credit Card
The funds you wish to use on Cash App will have to be transferred from a regular bank account; usually the checking account you use for your day to day financial activities. Your debit card can be linked to the Cash App account. You can use your credit card for making payments through the app as well.
How to Use $Cashtags to Send Cash?
Money transfer on Cash App takes place mainly through a Cash.me website feature, which is known as Cashtag. It is simple to use. Select a tag and put a dollar sign in front of it before sharing with the people receiving money from you. If you are sending money to 'Marry', for example, you will have to go to 'Cash.me/$Marry'. That way, Marry can receive money from you.
Making Payments from Cash App Very Easy
Once you are done with the steps explained above, making a payment is the most natural thing. You have to click on 'Pay' and provide the remaining details the app asks you to fill in. If the person you are making the payment to also has a $Cashtag, which means he or she already has a Cash App account, the transfer can be made instantly. In other cases, you will be providing the telephone number of the recipient and then initiate the transfer.
Essentially, you can transfer money on Cash App through the following four steps:
Use the number pad on the home page to type the $ amount you want to send. Enter at least $1 before selecting 'Pay'.
Insert the recipient's mobile phone number, email, name, or Cashtag.
Include an elective description or note.
Tap on 'Pay', which on the right-hand side in the lower corner.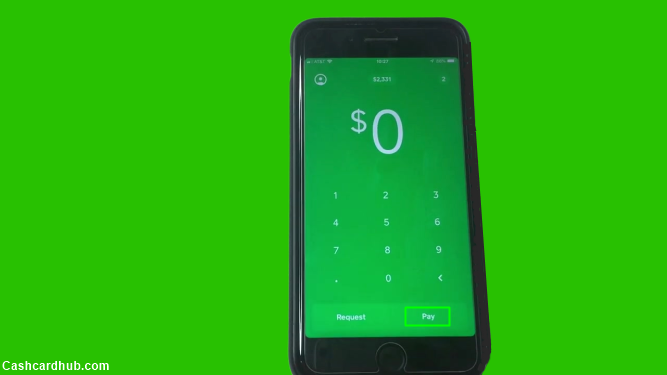 Adding Funds to the Cash App
As you keep making payments from the app, the balance comes down, and more money has to be loaded. You can use your debit card to make the transfer from the bank account to the Cash App account. You cannot do the same with your credit card.
Receiving Payments into Your Cash App
Your Cash App account can be the destination for the money owed to you by anyone. They need your telephone number or email ID to make the transfer, and you will receive an email with a link or a message on your mobile. You need to accept the payment for the payment process to start.
How Fast is the Payment Process?
This is an area that is still to be perfected by Cash App. It does take anywhere between 1 and 3 days for the funds to be reflected in the destination account and eligible to be withdrawn or used. The only exceptions are the Cash App to Cash App transfers, which can happen instantly.
Are There Limits Prescribed?
Cash App is just a payment facilitator and meant to be used as such. The app permits you to make payments or send money out up to a maximum of $250 over a 7-day period. Similarly, for inward remittances into the app, the monthly ceiling is $1000. The Cash App allows you to increase these limits, but you'll have to verify your identity.
How About the Charges for the Transactions?
Cash App allows you to make those regular P2P transfers free of any charges. Businesses that accept payments from their customers through Cash App definitely have to pay a fee of 2.75% of the transaction amount. There are charges on personal accounts too if you demanded an instant crediting of the amounts into your account.
How Secure is Cash App?
In today's context, one of the most relevant questions is on the security of the information while using any app. If apps like Facebook have been found wanting, you can't be faulted if you nurse such doubts on whether Cash App is safe to use. Security of information like your phone number and any password has two dimensions. One is the data residing on the server, which is hosting the Cash App. The company claims it has ensured there are sufficient safeguarding mechanisms in place to make sure there is no breach. The second dimension is your device in which you have downloaded the app to use it. You, too, need to take adequate steps to have the device fully protected.
The Indirect Benefits You Enjoy
Now, let's get down to the benefits of using Cash App over using other apps. If someone asks you 'how does Cash App work and whether it is really useful', you can assure them saying it is useful and mention the following benefits.
As you start using Cash App, you will begin to realize that you are being sent some discount offers and other incentives, which can amount to quite a decent sum over a period. Some call Cash App a money-making medium. That may be a little exaggerated assessment of the app, but it cannot be denied that you stand to gain from using the payment facility.
The real charm of knowing more about an app of this kind would be to download and use it a few times. There's nothing like gaining first-hand experience with Cash App, and if you like what you have seen, you could keep using it. If you are not very impressed with the app, you can uninstall and forget it. If you are impressed, you can even recommend to your friends and let them also enjoy the benefits it brings with it.
I hope the information shared here would be helpful to you and that you've got the answer to your question, 'How does Cash App work?'. There is Help and Support available if you have more doubts or questions to ask. One thing is for certain – Cash App is here to stay.