One of the reasons why many people don't use online resources like Cash App is due to the fear that their account may be hacked, and they will lose all the money. There are the usual risks associated with any connected device or program.
If you are downloading the Cash App on a device that already has a virus or if the device is malware-infected, then the situation could be different. However, the Cash App won't be responsible for any breach, and you can safely use the app for making payments.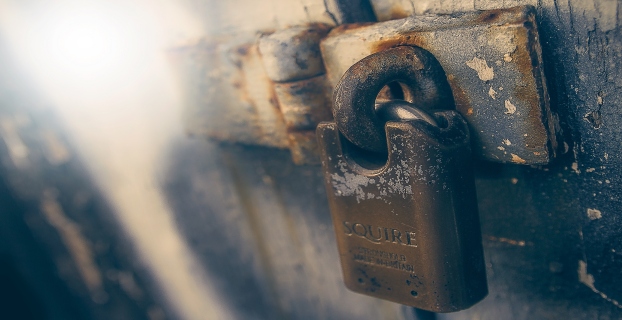 Clear Security Policy
The operators of the Cash App make their security policy public on their website. It cannot be denied that to operate an app of this kind; personal information has to be collected. These may include your name, phone number, mail ID, and so on. Also, the password will be stored on their servers. These need to be protected from being stolen by any criminal. That responsibility rests with the company, and they ensure that it is done correctly. To that extent, the Cash App is safe and secure for you to handle.
Legitimate Sharing of Information
The Cash App operators can share some of your personal information where felt necessary. This could be to advert within the app. The Cash App service is free for you, but they will need some revenue as well. The revenue can be earned through advertising. If you are in doubt, you can go through their security or privacy policy, which will explain the circumstances where information is shared. If you have objections to these, then the only option for you will be not to use the app.
The general terms and conditions you accept while signing into the app makes it clear that you agree to all the terms stipulated therein. These include the terms of the sharing of information.
There is at least one situation where the website will have to share information. This is when the law enforcement agencies conduct investigations and would want to go into the financial transactions if they suspect someone. As mentioned, these are legally carried out and do not in any way compromise your identity or give away that part of your personal information that you wish to protect.
The bank you are dealing with will be seeking details of the transaction on the app connected to your account. This will have to be shared as well, as per the agreement the operators of the Cash App would be having with the bank.
Keep Your Device Secure
While you can expect the Cash App to be safe and secure to handle, you have to make sure your mobile device on which you are using the Cash App is fully secure. There are antivirus packages available for mobile applications, and you can download and install one of them. The antivirus would usually scan the device and the apps installed on it periodically to ensure it is secure and safe. Your Cash App is protected this way.