How to unblock my Walmart MoneyCard – this is one of the most common questions of various Walmart MoneyCard customers.
Walmart has been offering a debit card with some appealing features. For instance, you can get up to 3 percent interest and up to $75 cash back per year.
Additionally, you can also add up to 4 family accounts. So, you can manage the money of your whole family easily from one account.
In this article we will discuss how to unblock your Walmart money card, why is your card blocked in the first place and even how to activate it.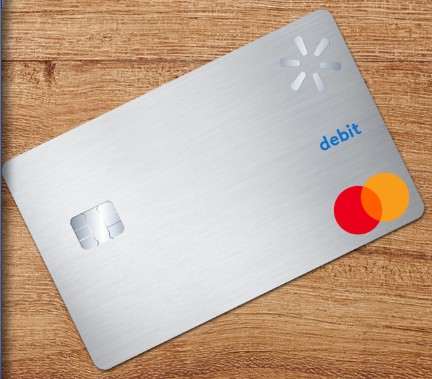 Due to these lucrative features, you might have also started to use Walmart MoneyCard. Unfortunately, your card might have got blocked. And, now, you are looking for the solution to unblock your Walmart MoneyCard.
If that is your case then this is the post for you. In this post, we will be sharing methods of unblocking your Walmart MoneyCard.
So, let's get to it…
How To Unblock My Walmart MoneyCard – Reasons for Your Walmart MoneyCard being Blocked
Before we share the procedures of unblocking Walmart MoneyCard, we will share a few reasons why your Walmart MoneyCard might get locked in the first place. So that you can keep your card safe from getting blocked in the future.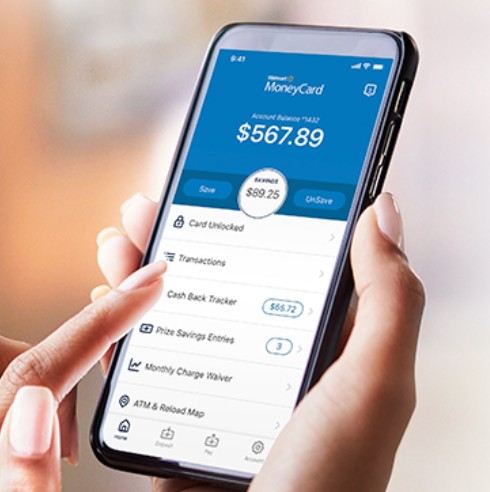 1. You need to activate your Money Card first
When you first get your Walmart money card, you need to activate it, without doing this first, your card will be locked and you won't be able to use it.
SOLUTION: Make sure you activate your card before you start using it, you can follow the steps on how to do this in the sections below.
You need to activate your Walmart MoneyCard first. And you will need to use valid information while activating the card. Otherwise, due to legal reasons, they can block your card
Here's how to activate your Walmart Money card
You can activate your Walmart Moneycard by either calling this number: 1-877-965-7848 or by browsing to this link: activate Walmart moneycard
You will need to provide your moneycard information like the 16 digit card number, the three digit security code and also your card's expiration date. The process is very straight forward and should be easy and quick.
2. You're not following the rules and regulations
Make sure you are following the transfer rules and regulations regarding your Walmart MoneyCard. If Walmart sees any irregularities in money transfer associated with your card, they might lock your card
SOLUTION: Every card has its own rules and regulations and making sure you know what they are will prevent issues that could get your card blocked.
The terms of agreement is usually a really long document that no body ever reads, but skipping it might be an issue if you plan on using your Walmart moneycard for things that are not every day purchases and try do things that might be considered not allowed by the company or the credit card company.
To minimize the risk of getting your card blocked, we suggest reading at least the bigger part of the service agreement or making sure to talk to someone from Walmart if you know you have specific needs regarding the usage of the card. you can review the terms here in full
3. You didn't provide accurate identity information when registering 
You have to provide accurate identity verification information while registering for your Walmart MoneyCard. Or else, Walmart has the right to block your Walmart MoneyCard
SOLUTION: When first registering, either online or in a Walmart store, don't try to fool the system, these card companies have access to a lot of information and if you provide information that is not accurate, they will reject you, or just block your card after some time.
In order to register and get a Walmart moneycard, you need to: 
Be at least 18 years old
Provide tax information
Your Social Security Number and more.
4. You go over the card limits
Your Walmart MoneyCard comes with transaction limits. If you violate the limits, in any case, they can terminate the operations on your Walmart MoneyCard
SOLUTION: It's not hard to figure out your card limit and NOT go over it. Similar to any other card limit either a debit or credit card, you never should go over your limit, it doesn't matter how many debit cards you own, each one of them has a limit, and so does the Walmart card.
Here are the limits for the Walmart Moneycard:
Maximum balance: $10,000 ( higher than other cards on average)
Daily limit: $3,000 ( about average compared to other cards )
ATM Daily: $400 ( About average compared to other cards )
Some of the limits of using a Walmart MoneyCard are: temporary cards cannot be used in ATMs, outside the USA, in manual imprint machine, or for card-not-present transactions, etc.
If you happen to violate any of these limitations, your Walmart MoneyCard might get blocked
Here, we have just shared a few reasons why we think your Walmart MoneyCard might get blocked. So if you want to keep your Walmart MoneyCard safe, you should keep these pointers on your mind.
How to Unblock Your Walmart MoneyCard?
If your Walmart MoneyCard got blocked anyway, you have to unblock it in order to use it again. Now, there a number of procedures to unblock a Walmart MoneyCard. In this section, we will describe one by one in a step by step manner. So, here we go…
Method #1 Use the Walmart MoneyCard Mobile App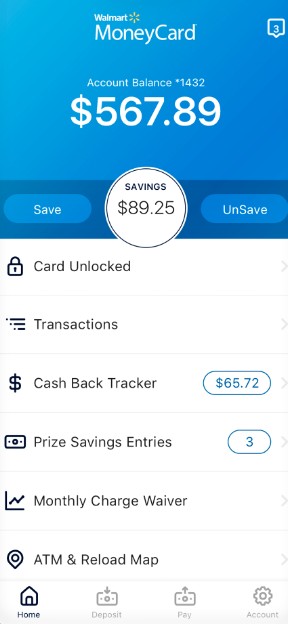 Do you know that Walmart has a mobile app available both on iOS and Android for the Walmart MoneyCard? If you can access your account via the app, you can try to unblock the card on your own. Here's how…
Install the Walmart MoneyCard app on your mobile if you haven't already
Log in to your account using the required login credentials
Now, navigate to the Card Lock/Unlock settings
Next, tap on the Card Lock/Card Unlock option to turn it off
In doing so, if your Walmart MoneyCard was blocked, it will be unlocked right away
After that, the option will be shown as 'Card Unlocked'
Remember, you must have a valid mail address to access the Card Lock/Unlock feature
Method #2 Contact Walmart MoneyCard Customer Support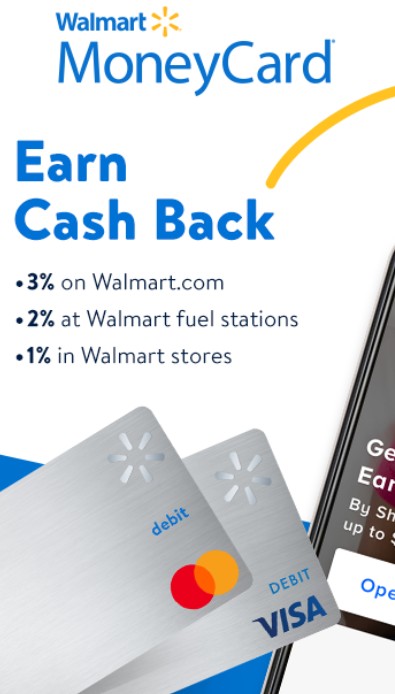 If you don't have access to the Walmart MoneyCard app, you can use this alternative method. In this method, you will need to call their customer care number.
Call this number: (877) 937-4098 from your phone. This is the official customer care number of Walmart MoneyCard department
After calling, let them know that your Walmart MoneyCard has been blocked and you need to unblock it
They might ask some questions related to your Walmart MoneyCard and account. Make sure you are answering the questions right. In some instances, you might have to fax or send your ID or Social Security Number to them to unlock your card. In such cases, it might need up to 10 days to unlock your card
Method #3 Visit the Nearest Walmart Store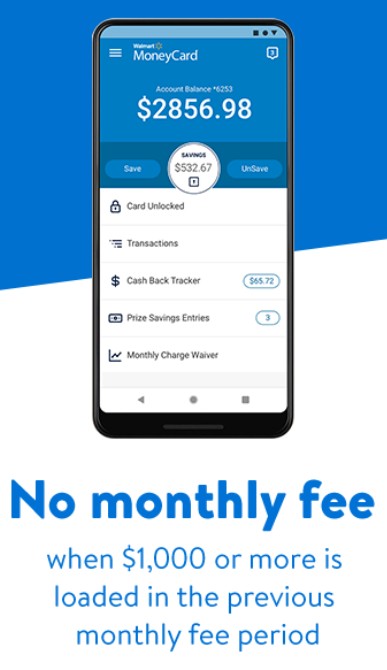 Another easier way to unlock your Walmart MoneyCard is to head over to the nearest Walmart store. It will be better if you can go to the store from where you have obtained your card. And, let them know that your Walmart MoneyCard got blocked and you need to unlock it.
They might ask for some identity verification documents. And you might also have to provide some information related to your Walmart MoneyCard such as the card number or the expiry date.
Method #4 Unlock Your Walmart MoneyCard Using Online Account
Walmart also allows you to create an online account regarding your Walmart MoneyCard. Using which, you can enjoy many features like online bill pay, send money, MoneyCard Vault, etc. And, from that account, you can also unlock or lock your Walmart MoneyCard. So, if you don't have an online Walmart MoneyCard account yet, you should sign up for one here.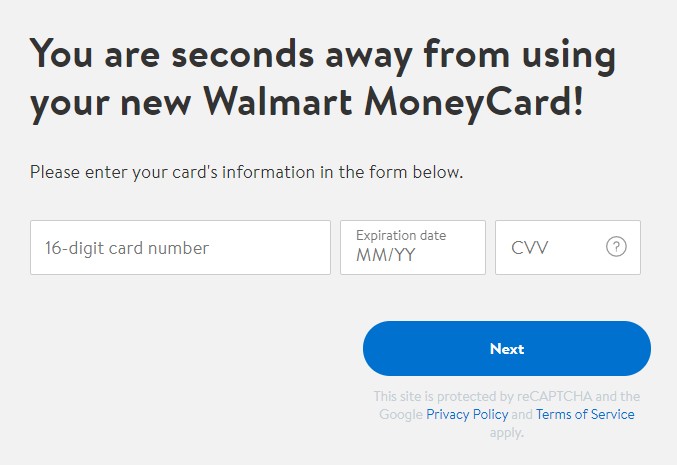 Here, you will need to provide information like your Walmart MoneyCard number, expiration date, CVV number, and some other personal information for identity verification purposes. After you have activated your Walmart MoneyCard and created an online account, you should be able to use that account to unlock your Walmart MoneyCard. Here's how…
Log in to your online account using the online user ID and password of your Walmart MoneyCard account
Next, locate the Card Locked/Card Unlocked option from your dashboard and click on it to unlock your Walmart MoneyCard
This is it. By this time, your Walmart MoneyCard should be unlocked. You will see that the 'Card Locked' option is now shown as 'Card Unlocked'. That means, your Walmart MoneyCard is unblocked.
Related: How to order a cash app card
Method #5 Write to Walmart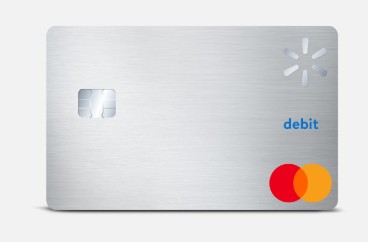 This method is not the most efficient. Yet, you can try this as one of the last resort. This is the official mailing address of Walmart:
Walmart MoneyCard
P.O. Box 5100
Pasadena, CA 91117
Use this postal address above to write to Walmart. As you should already know that you have to inform them that your Walmart MoneyCard is blocked. And you need their assistance to unblock it. Remember, this method is not that fast. And, we don't recommend it. You can use it after you have tried all the above methods without any success.
Frequently Asked Questions about Unblocking Walmart Moneycard
Looking for more help with unblocking your Walmart Moneycard? Here are a few popular questions and answers.
Walmart was UNABLE to verify my identity online, what should I do?
A lot of people posted this question online having issues verifying their identity online when trying to register to the Moneycard. The best solution we could find is to contact the customer support and talk to a real person that will help you figure this out. You can call  (877) 937-4098 and talk to a real person.
Is the Walmart Moneycard worth it?
This depends on a lot of things and every situation is different. The card itself does offer very reasonable terms with an average daily and ATM limit that is similar to many other cards on the market. So based on your own situation, this card could be perfect for you, or it might not.
Can someone else put money in my Walmart moneycard?
YES! Your friends and family can put money in your moneycard by getting a moneypak, they can go to moneypak.com and get the moneypak and adding the amount they want to send and completing the transaction online. Easy peasy.
Can I use my Walmart Moneycard with a Cashapp
At this time, no. You can't link your moneycard by Walmart to any of the cash apps. However, you can use the payment app Venmo using your moneycard.
Last Words
If you have been looking for ways to unblock your Walmart MoneyCard, we hope you have found the solution. For your convenience, we have shared numerous procedures of unblocking Walmart MoneyCard in this post.
All of these methods are valid. However, not all of them would be suitable for you. And, some of them might become obsolete at the time you are reading this post in the future. For that reason, we have explained more than one method. Try all of them one by one and find out which one works for you the best.
And, you can let us know which method has worked for you in unblocking your Walmart MoneyCard in the comments below!